Your day at Domaine des Fauves
The zooLe Domaine des Fauveswelcomes all kinds of groups:
Associations, Seniors, Works Councils, Local Authorities… Access is possible for people with reduced mobility.
Your entrance fee allows you to visit the park throughout the day, as well as access to the various activities on offer, including the "Predators of the Skies" show,
With friends or colleagues, you can also have fun with :
An exceptional access to the wolves' territory – (Supplement of 2€/pers – for the guided tour with a soigneur – To be reserved).
The Safari quiz:Find the mystery animal of the zoo!
Starting from the sand cat enclosure, you will have to follow the clues along a set route in order to discover the mystery animal in its home.
The "Did you know?" educational panels along the route of your visit.
Possibility to eat in the heart of the zoo!
Stay in the atmosphere of the park and take a seat in our catering area!
Our snack bar "Le Bivouac" is at your disposal with its new terrace near the playground.
It offers a "Faim de loup" menu at 10.5 € for adults and a children's menu at 8.5 €.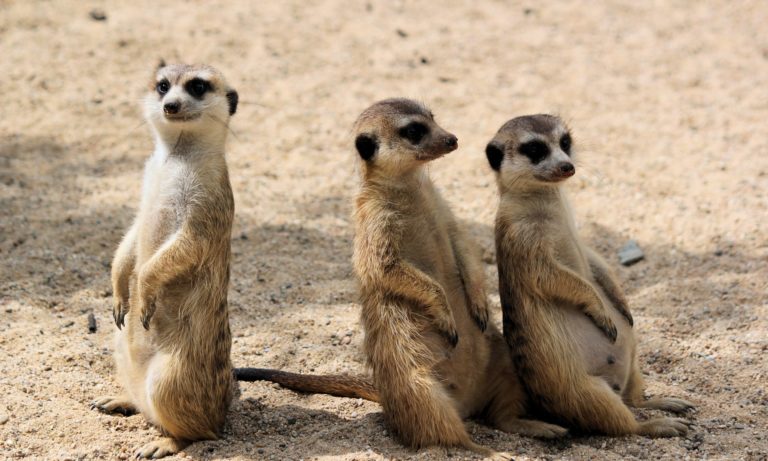 The group rates are valid from 20 people.
For groups of children, one accompanying adult is free for every 5 children.
Admission to the park is free for coach drivers.
If you need further information, an estimate, an appointment or wish to make a reservation, you can contact us by telephone on 04 76 55 28 88 or by e-mail at info@domainedesfauves.com.
You can also use thebooking format the bottom of the page.
If you wish to make a pre-visit: It is possible! We will be happy to welcome you and show you our services.
An unforgettable day among extraordinary animals!
If you represent a works council or similar body, please contact us to benefit from preferential rates for your members.
CE rates: 11 € per adult and 9 € per child. These rates are applicable from 20 persons.
Tickets are available at the entrance or you can order them on04 76 55 28 88.
To celebrate an event (birthday, retirement, seminar, wedding) in an unusual and original place, we remain at your disposal for any information.
For school children, the entrance fee is 9 euros per child.
There is one free accompanist for every 5 students.
There is an additional charge of €11 per accompanying person.
Entrance to the park is free for the driver.
An educational pack is available on request when you book. It will be sent to you by email.
For reservations, please use the reservation form at the bottom of the page.